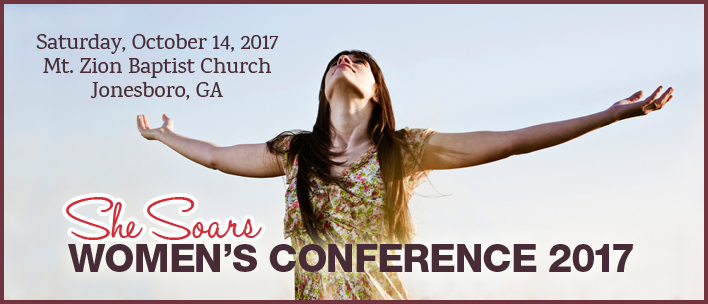 I can't believe it's almost here – less than three weeks to go and She Soars 2017 registrations are in full swing! We have ladies from almost 10 different congregations already registered, seven speakers and one amazing worship leader ready to pour into your lives.
You are a

CHOSEN

Daughter of the King of Kings! But do you live as such? 
It'll be a day filled with teaching directly from the Word of God  and guided by His Holy Spirit. We have been praying for you for months… yes, you! Those who have already registered… and those who keep hearing that small still voice saying: "You need to be part of this."
Last week, my friends Lisa Ryan and Alison Everill joined me at WATC- Channel 57 for a live interview where we shared the heart behind the conference… and this year's theme, based on 1 Peter 2:9. Find the interview video and then, at the bottom of the page, you will find the video of Alison singing the Conference's theme song: "Soar!" written by Meredith Andrews and Mia Fieldes.
Register here: https://soaringwithhim.com/conference/
Our worship leader Alison Everill sings the conference's theme song: SOAR!
To register for the conference: https://soaringwithhim.com/conference/