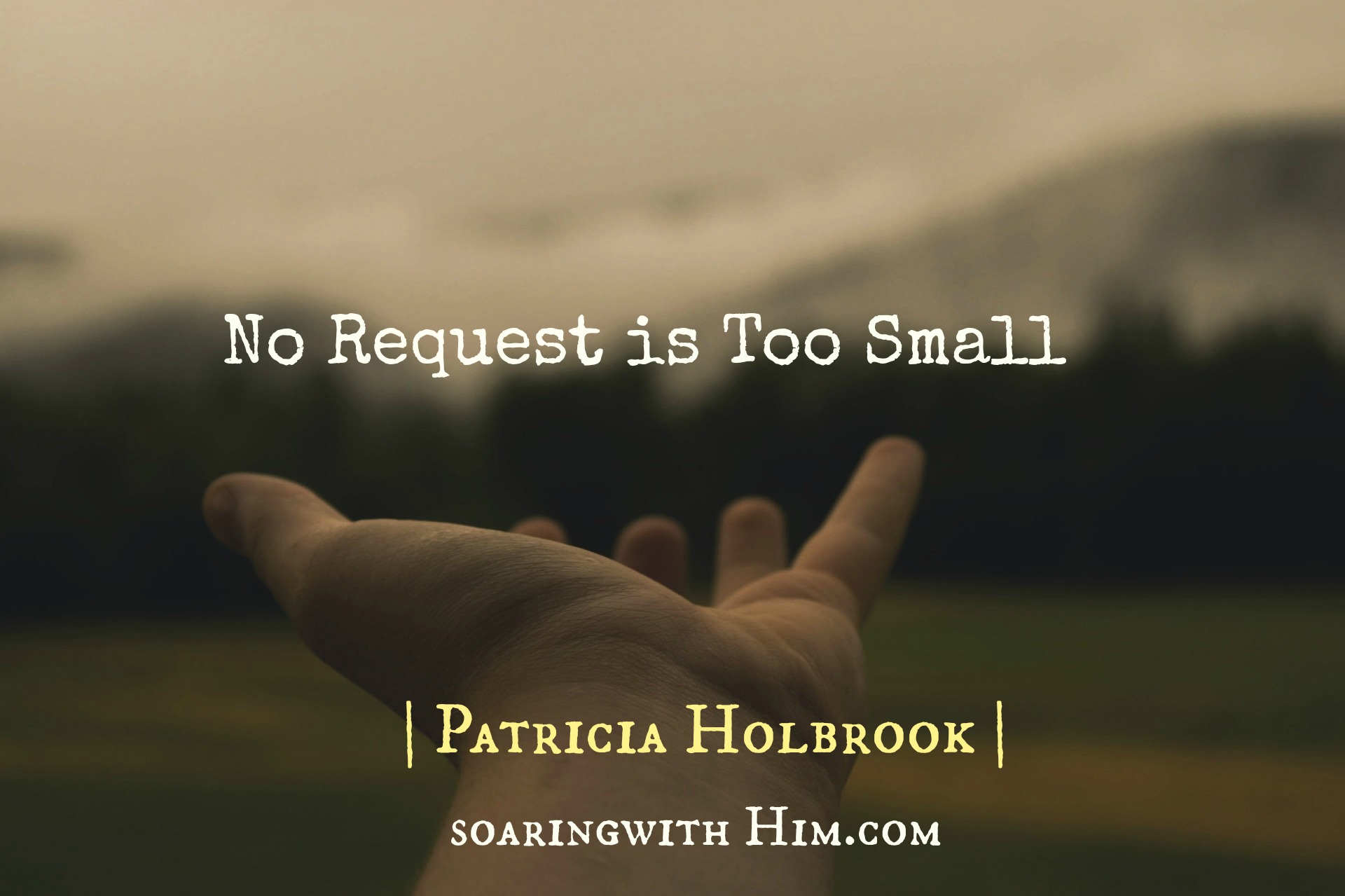 From the rearview mirror, I could see that she was praying again.
After mouthing "Amen" she picked up my phone and dialed her best friend's number. After the initial greeting, she lit up:
"Ok, so I received my letter from the Camp and have not opened yet. As promised. I'll open it right now, with you on the phone."
"Please let me be in the same club, please let me be in the same club," Baby prayed again.
She opened the letter and screamed: "Oh my goodness! I made it, I made it! I'm gonna cryyyyyyy!!"
I could hear the squealing on the other side of the line, as her friend could not believe the news.
It's no wonder.
Thousands of kids register for this Summer Camp every year. There are four clubs randomly assigned for each camper. We had been instructed that we could not request to have our child placed in any particular club. Her friend has been in a specific club for years, and after we agreed to register our daughter for her first Christian Camp, the two girls started praying that God would put them in the same club.
And so, He did.
After the conversation ended and my daughter returned the phone, I told her:
"Well, looks like you need to say a prayer of thanks, baby."
She smiled.
"I already have, mom. What are the odds that we would be put in the same camp? God answered our prayers, no doubt!"
I felt the Spirit nudging me to take the opportunity to teach her an important lesson on prayer.
"I believe God is showing you right here, right now, that there is no silly or small request that His children can ever make. As long as we live obedient to His Word, He delights on giving us the desires of our hearts. Nothing is too small to ask."
My daughter's faith experience reminded me of a passage of Scriptures that I had read recently: The story of the floating axhead.
"As one of them was cutting down a tree, the iron axhead fell into the water. "Oh no, my lord!" he cried out. "It was borrowed!" The man of God asked, "Where did it fall?" When he showed him the place, Elisha cut a stick and threw it there, and made the iron float. "Lift it out," he said. Then the man reached out his hand and took it." 2 Kings 6:5-6
The prophet Elisha had taken a group of Israel's prophets to the Jordan River, where they started to build a place to meet. One of the prophets accidentally plunged an ax into the river. He was distressed, for the tool was borrowed, and certainly valuable during that time.
Elisha then performs a simple miracle: He commands, and the axe floats.
The account is oddly placed as a standalone story between two major miracles performed by the prophet: Naaman's healing and Israel's miraculous victory over the Arameans.
As one reads 2 Kings, it seems strange that God would place such as small incident in the midst of a series of outstanding accounts. But I truly believe that God put that story in His Holy Word as a reminder that He is a Father who cares, even about the smallest details in life.
He's a caring, intimate Daddy, for whom no request is too big… or too small.
That's a crucial lesson that I want to teach my children. Because, if my daughters can learn that God wants to participate in their lives in details as small as the club where they will be placed in for Summer Camp, they will be more likely to trust Him with the big issues they face, and the valleys they will certainly have to cross.
They need to know it. And I myself need to be reminded every so often:
Yahweh Cares.
He smiles when we smile. And hurts when we cry.
He is a Giver.
Giver of Peace.
Giver of hope.
Giver of Joy. Even small ones.
Is there something small that is bugging you? Something that is "not a big deal", but that, if overcome, would make your life easier, better, less stressful?
Do you have a desire that burns in your heart? Not anything that you can't live without, but that, if granted, would bring you incredible joy?
Maybe you think it's too small to ask.
It's not.
As long as it does not go against His will or His Word, your Daddy may just be saying to you today:
Why have you not asked for it yet?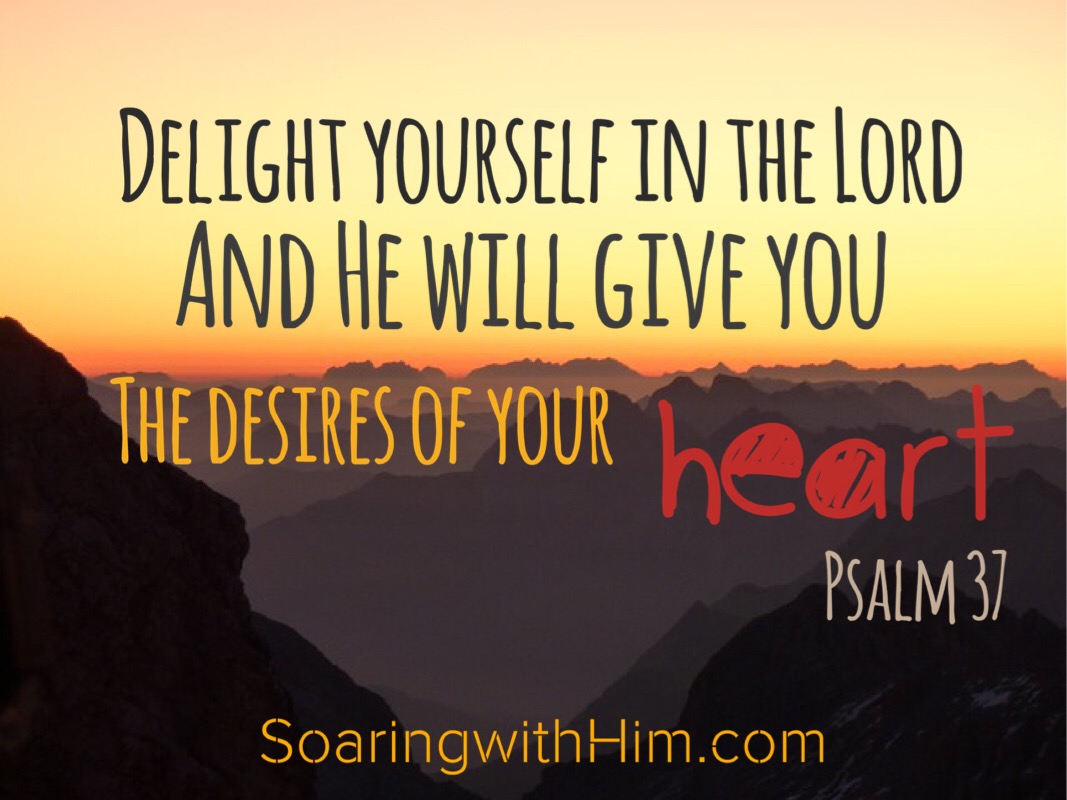 Trust in the Lord and do good;
Dwell in the land and cultivate faithfulness.
Delight yourself in the Lord;
And He will give you the desires of your heart.
Commit your way to the Lord,
Trust also in Him, and He will do it.
Psalm 37: 3-5