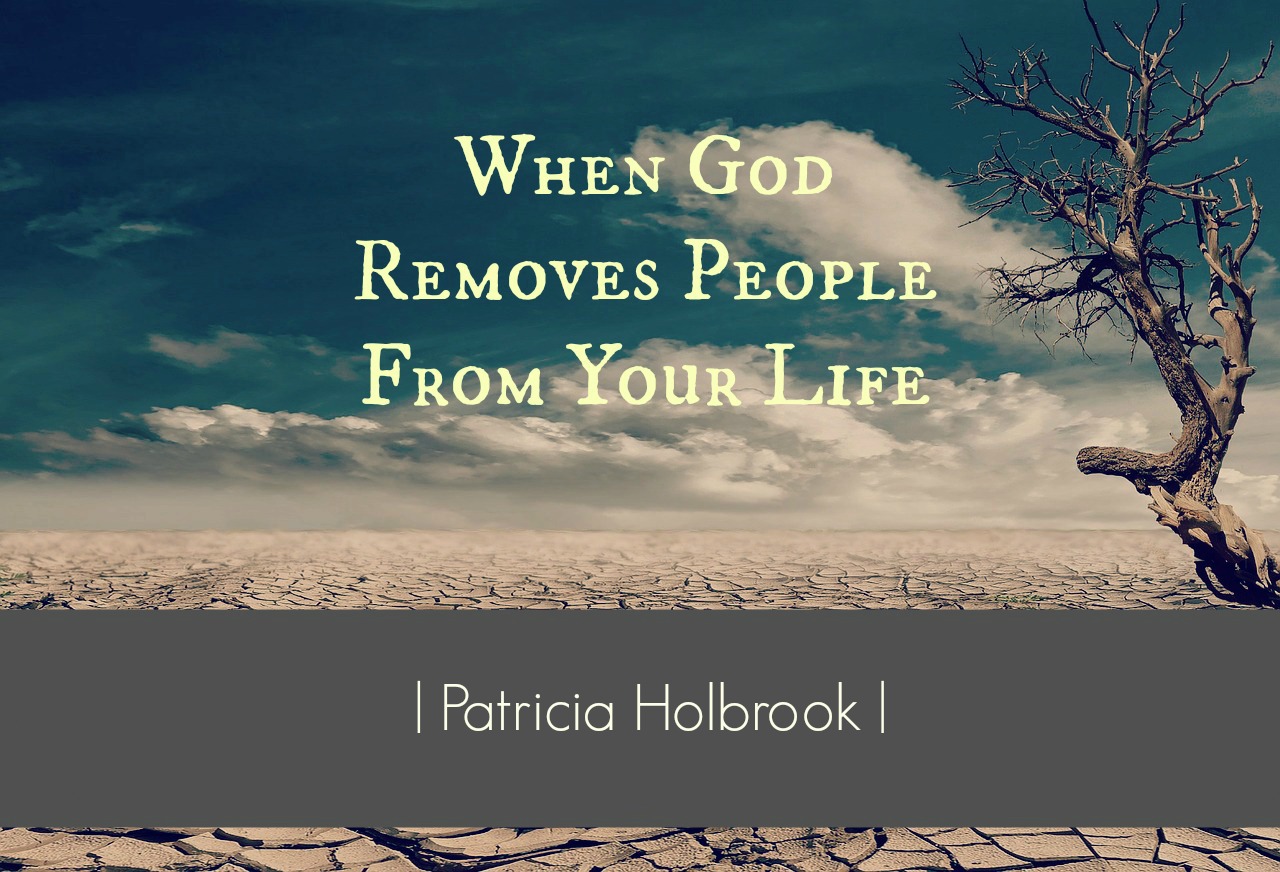 he Lord said to Gideon, "I will deliver you with the 300 men who lapped and will give the Midianites into your hands; so let all the other people go, each man to his home." Judges 7:7
It was Friday night. I absently stared at the TV, thinking about how lonely I felt. Looking through my phone book, I knew that the options were not good. Friends who would be available on a Friday night would quickly offer me a tour back into my life before Christ… Places I knew not to visit anymore.
My new Christian friends were all busy with their husbands and family. It was me, my TV… and… my Bible. I glanced down and picked it up.
A new Christian, I had heard that Jesus was all I needed, but was unsure of how to let Him fill the void.
Wanna read more? This is an excerpt from my book TWELVE INCHES – Bridging the Gap between what you Know about God and How you feel – And my friend Kelly Balarie has allowed me to host her busy Tuesday blog with this post. Visit her blog, make sure to leave a comment or share on social media with the hashtag #RaraLinkup @PatHolbrook for a chance to receive a copy of my book.