She Soars 2016 – Conference Workshops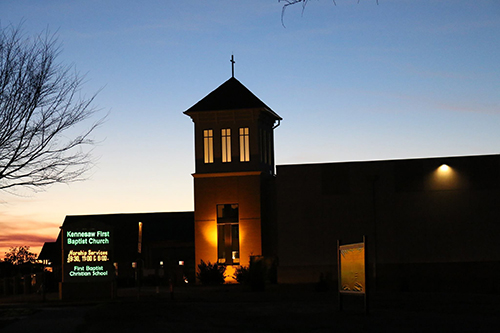 Workshop #1: The Holy Spirit and Your Health – Avoiding the Negative impact of Stress
with Stephanie Wilkins
Join Stephanie this weekend for a spiritual fitness program that will change your physical, mental, and spiritual life as she presents principles of health from God's Word for you to embrace. Through your time together, you will become aware of the undeniable connection between stress, relationship issues, physical/mental health, and the Holy Spirit. You will gain Biblical as well as medically-sound wisdom that will show you how to live in right relationship with God, develop a healthy relationship with yourself and live in loving relationships with other people. This class provides hands-on practical application and in-depth knowledge that leads you to healthier beliefs, attitudes, and habits for your life.
Workshop #2: Worship – The Art of Letting Your Hair Down
with Alison Everill
Worship is a term we are saturated with in Christendom. When we think of worship, we most often think of music. And although music is definitely an integral part of worship, it by no means defines it fully. But worship is the very most important element of the Christian life. It is the reason we exist. And since that is true, it is imperative that we understand it fully and live it out in our daily lives. In this workshop we will look at a beautiful example of true worship from God's Word. We will learn how to "let our hair down" and worship God the way He has prescribed. Here are just a few questions we will address in our time together:
What is worship?
What does worship look like in my daily life?
What is "unacceptable" worship?
What principles should guide my worship life?
How do I respond to the "non-worshipers" around me?
How far should my worship go?
Workshop #3 – Set Apart – Virtuous Mothers and Daughters for Such a Time as This
with Lisa Ryan
It's a girl thing. It's a God thing. It's Generation Esther. Mothers and daughters… discover the character that positions you to become a woman of destiny. Lisa's workshop offers a model and a challenge for today's young women to live virtuously, practice faith courageously and be set apart completely… for such a time as this.
Click here to Register!